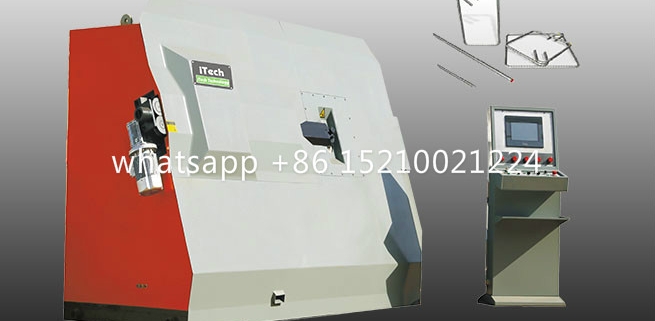 reinforcing steel stirrup bender
Steel rebar bending machine cutting machine and Turkey earthquake
Steel rebar bending cutting machine help Turkey to rebuild home after big earthquake. On February 6, a strong earthquake that occurred in southern Turkey near the Syrian border affected the hearts of people all over the world. According to Agence France-Presse, an earthquake with a magnitude of 7.8 occurred in Turkey in the early morning of the 6th. At 1:24 pm that day, another earthquake with a magnitude of 7.6 occurred. The epicenters of the two strong earthquakes were about 96 kilometers apart. In a short period of time, two strong earthquakes occurred and triggered a strong aftershock of magnitude 6.7. The major earthquakes in Turkey and neighboring Syria this week have killed at least 20,000 people. According to the latest disclosure by Turkey's Emergency Disaster Management Agency, the strong earthquake has killed 18,342 people in the country; Syrian officials said that the number of victims in Syria has reached 3,377.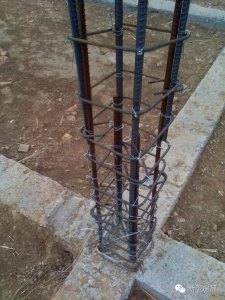 Itech automatic steel rebar bending machine cutting machine is famous by high quality, there are differernt types Iron bending machine .like CNC steel rebar Stirrup Bending machine for steel wire,CNC stirrup bar bending machine for straight bar,stirrup wire bending machine and bar shape machine.antitwist stirrup bender is our feature.big production capacity with fast feeding speed.the encoder have 5 years warranty.Itech wish turkey can overcome the difficulty,and rebuild their home.
Although the "golden 72 hours" of earthquake rescue has passed, the search and rescue work is still going on. At present, more than 65 countries and regions have sent rescue forces to Turkey. According to official statistics from Turkey, as of the 9th, 110,000 rescuers have participated in search and rescue operations, and more than 160 aircraft and 22 ships have delivered rescue supplies.
After the strong earthquake, many social emergency forces in China rushed to the earthquake area to participate in the rescue. According to preliminary statistics, as of 12 o'clock on the 9th, a total of 12 Chinese social emergency forces have arrived in Turkey with 250 people. According to the needs of the mission, multiple rescue teams have been dispatched to different disaster-stricken areas to carry out rescue work.
Itech as one professional steel wire/bar processing machinery China supplier,stirrup bender machine, rebar bending machine,cage making machine,steel wire straightener, wire mesh welding machine,rebar shear line,sawing&threading line and related cnc plasma cutting machine, laser cutting machine can meet different customers' requirement. Steel rebar bending cutting machine help Turkey to rebuild home after big earthquake.
https://itechbendingmachine.com/wp-content/uploads/2023/02/rebar-stirrup-bender.jpg
422
655
itech
https://itechbendingmachine.com/wp-content/uploads/2020/10/itech-bennding-machine-logo.jpg
itech
2023-02-10 18:17:50
2023-02-10 18:17:50
Steel rebar bending machine cutting machine and Turkey earthquake