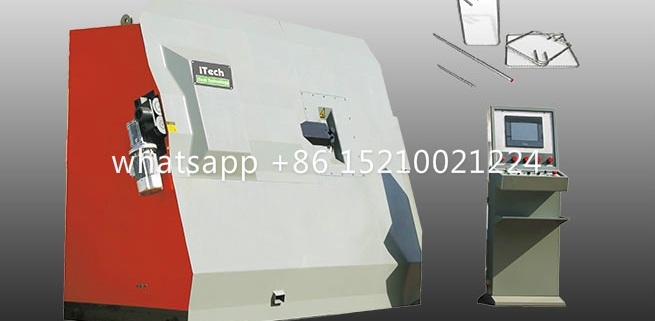 automatic rebar stirrup bender
Many people are not very clear about rebar bending machine and stirrup bending machine. They think they are one kind of machine, but the name is different. In fact, there have difference.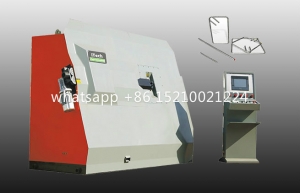 There are too many differences between the stirrup rebar bender machine and rebar bending machine. What are the specific differences?
Bending machine and stirrup bender machine are different in appearance design.
Its interior, whether it is the circuit design or the gearbox design, is different.
The size of the steel bars that can be bent is different.
The prices of the two machines are also different. The manual bending machine is cheaper than the bending machine.
The same thing is that they are all steel bending machines.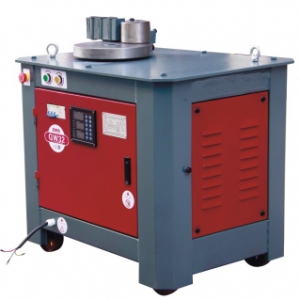 Stirrup rebar bending machine, as the name suggests, is often used to make stirrups in our steel bar processing process, and bending 6mm, 8mm coiled steel bars and coiled ribbed steel bars. Fully automatic stirrup bending machines generally process 6-12mm, some countries have 6-16mm stirrup bending machines, and even 25mm stirrup bending machines.
Bending machines, in our steel bar processing process, are often used to process and bend some large steel bars, such as 16mm large rebars, 20mm large rebars, etc.
Itech Best selling CNC stirrup bending machine / CNC stirrup bender play an important role in the development of the rebar bending machine machine industry, with the most advanced feeding system.https://www.facebook.com/itech.bendingmachine/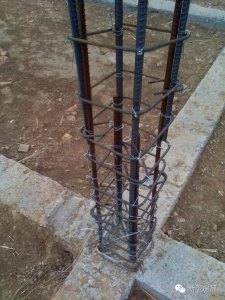 We have a series of rebar bender machine,like  CNC Stirrup Bending machine,CNC stirrup bar bending machine,stirrup wire bending machine and bar shape machine.advanced feeding system to avoid twist of steel, making standard rate reached 100%; cutting structure is used multi-faceted with a knife design, improve the rebar bender knife life. With international servo drive, big production capacity so that can meet requirement.https://itechbendingmachine.com/
https://itechbendingmachine.com/wp-content/uploads/2021/08/stirrup-rebar-bending.jpg
422
655
itech
https://itechbendingmachine.com/wp-content/uploads/2020/10/itech-bennding-machine-logo.jpg
itech
2021-09-17 11:39:08
2021-09-17 11:39:08
Many people are not very clear about rebar bending machine and stirrup bending machine