itech
Rebar CUT- BEND. ITECH is the professional rebar fabrication equipment in China.We have rebar shear lines, stirrup rebar bending price, rebar cutting machine ,automatic cage making machine,wire mesh machine…..cut and bend machine.
Africa is second largest economy in Africa. It has the reputation of "Rainbow Country". Namibia, Botswana, Lesotho, Zimbabwe, Mozambique and Swaziland is neighbor. It faces Australia across the ocean to the east, and trades with Brazil and Argentina to the west. China is China's largest partner in Africa. The standard of living is among the best in Africa. The industrial system is the most complete in Africa. Deep mine mining technology ranks among the top in the world and is the main source of the mineral economy.
Afirca is important market. After many day effort, Itech deal with South Africa customer. Stirrup Rebar bending machine price and rebar cutting machine price depends on diameter,we packaged and shipped to oversea customer.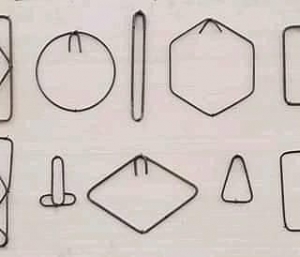 ITECH stirrup bender is stable. With advanced feeding system,also called anti-twist system. It is feature as s shape rebar feeding,servo motor control rebar bending, rebar cutting.It use servo motor as power, extra encoder make accouter, so make tolerance more small and high precision. It can process 6-12mm single wire, 6-10mm double wire, one hour can up 1600pieces production capacity.stirrup rebar bending machine price and rebar cutting machine price,welcome contact us for more details.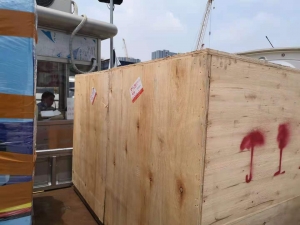 Itech as one professional steel wire/bar processing machinery China supplier,stirrup rebar bending machine, rebar bending machine,cage making machine,,steel wire straightener, wire mesh welding machine,rebar shear line,sawing&threading line and related cnc plasma cutting machine, laser cutting machine can meet different customers' requirement.check website http://www.itechbendingmachine.com
https://itechbendingmachine.com/wp-content/uploads/2021/06/stirrup-rebar-bending-machine.jpg
1080
1440
itech
https://itechbendingmachine.com/wp-content/uploads/2020/10/itech-bennding-machine-logo.jpg
itech
2021-06-25 18:47:49
2021-06-25 18:47:49
stirrup rebar bending machine price & stirrup bender price