Who we are – we realize your dream
iTech Technology Co.,Ltd is the professional emerging and leading supplier of self-adhesive rebar machine and construction machine in China.  Main products are stirrup bending machine , bar bending machine,double bending machine , wire straightening and cutting machine , spinner type straightening machine , rebar shear line,cut and bend machine , rebar shear and bending machine , pile cage making machine,cage welding machine,wire mesh welding machine,truss girder welding machine,reaber forging machine, rebar threading machine,rebar saw and threading line , rebar tier and related rebar machine and csontruction machine products. We are entirely focused on the demands of cut and bend factory, constrcution and bridge company,precast company,concrete compamy customers.
iTech signifies superior one-stop shop, quality products, professional solutions, speedy services , safety inspect and delivery to customers worldwide. We provide our valued customers with high quality products at a competitive price and speedy delivery . More importantly, our value lies in saving our customers time, money, energy and risk .
Other than standard products , we do offer customized services , special rebar machine , cold rolling line , cold drawing line , customized small 2d wire bending and 3d bending machine and OEM & ODM service to our customer to meet job specifications.
Also , we are pleased to help customers to sourcing the new products which can meet customer requirement  in domestic.
Welcome to inquiry & contact us!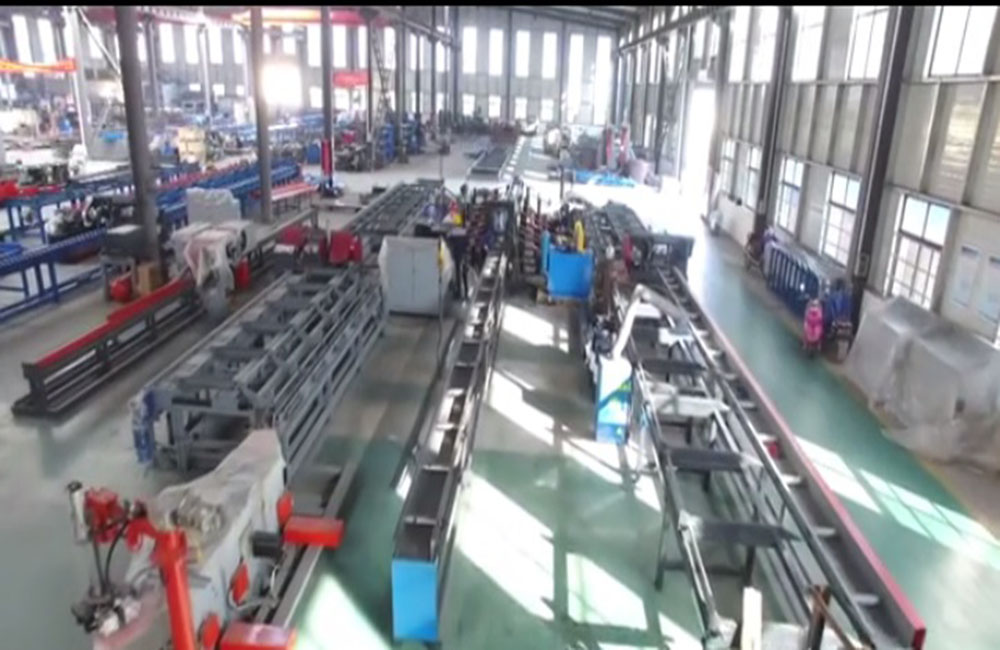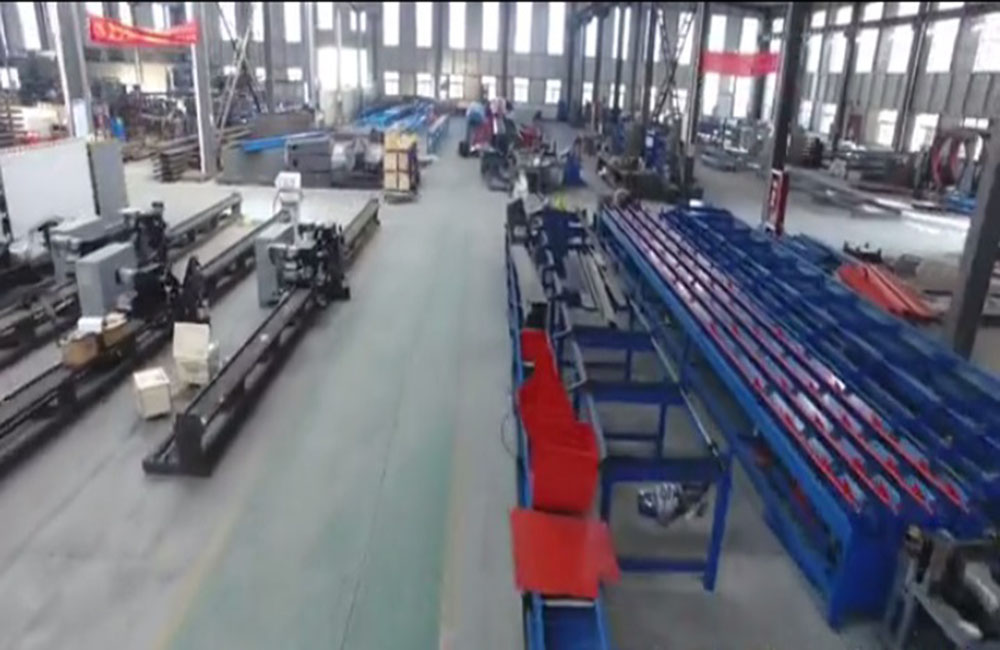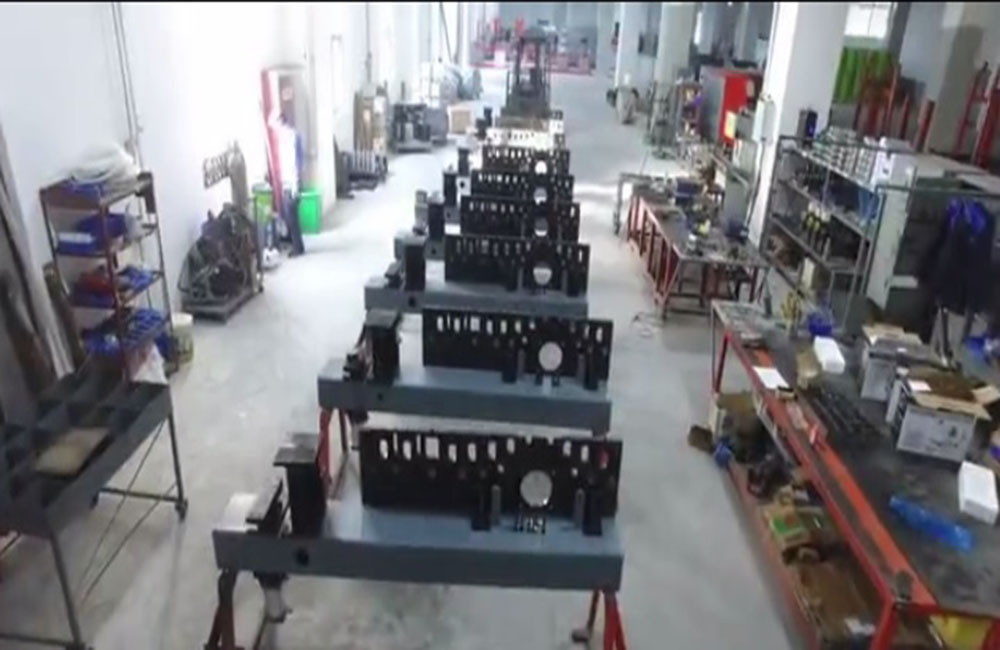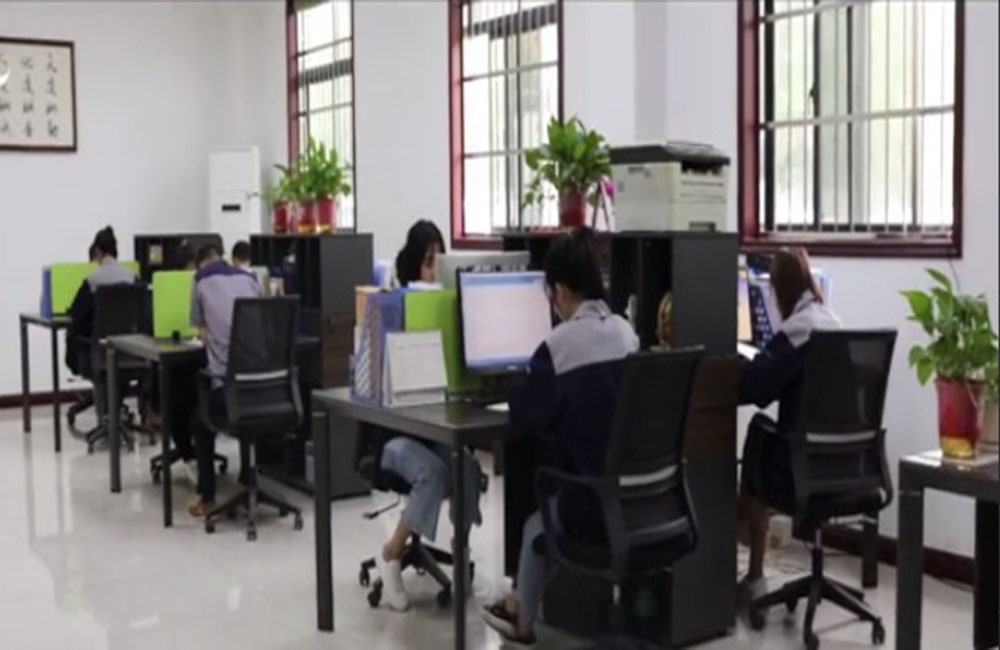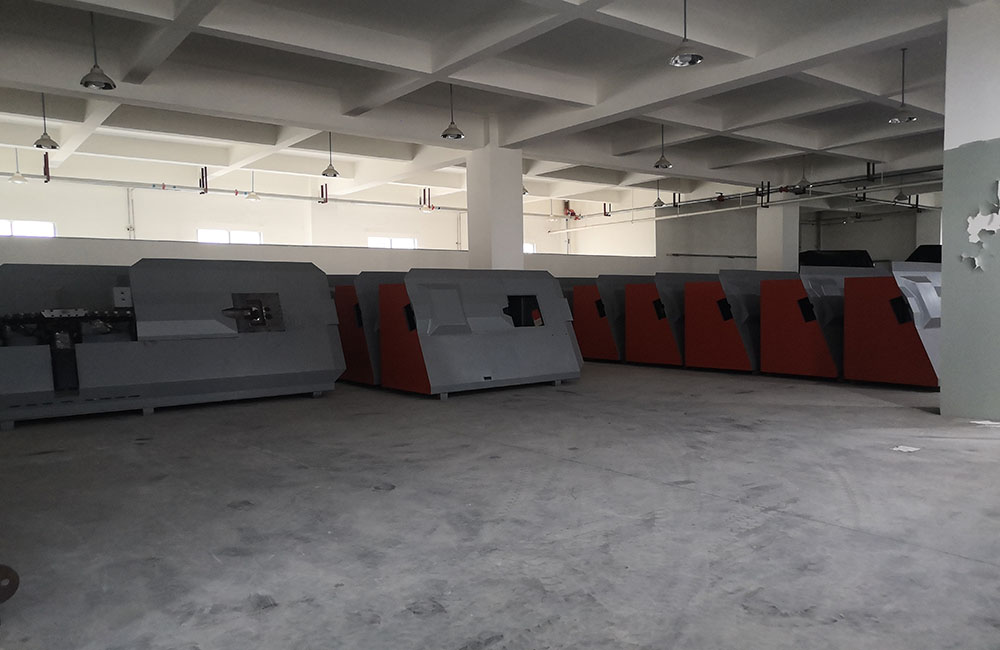 Customers visit and visit customers